Sip, Swig & Swirl at Twin Spades
Discover speakeasy-inspired style, creative, handcrafted cocktails and a thoughtfully curated selection of craft beers at The Bluff Hotel's very own hotspot, Twin Spades. One of the newest and snazziest bars in Savannah, GA, Twin Spades' unique atmosphere channels the sleek, intimate style of a bygone era.
Cheers to Beers and Custom Cocktails
Can you keep a secret? Designed in the image of a stylish speakeasy, Twin Spades at the Bluff Hotel is a one-of-a-kind bar and lounge experience. With a wide selection of local craft beers and bespoke cocktails to choose from, swanky ambiance meets quality spirits at this Savannah hotspot.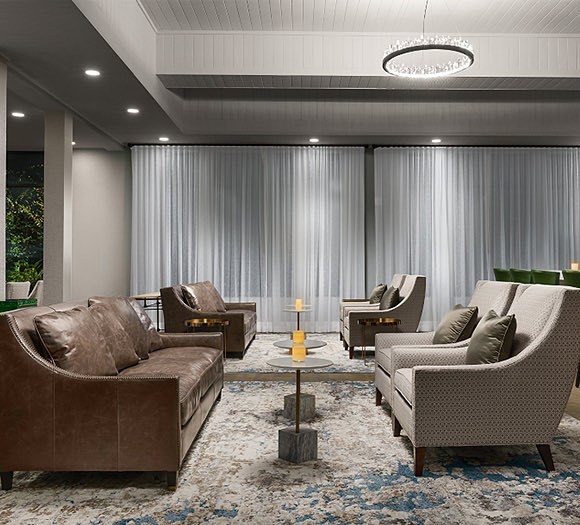 A Great Martini
....nothing quite like returning late after a long business day on the road and bumping into a bartender who delivers not only great conversation but the drink that you know will hit the spot. Thanks so much Lynda!
Ask for an Old Savannah
Friendly service, great banter. Plenty of seating and nice atmosphere. Ask Linda for her Old Savannah for a peachy twist on an old fasioned. 10/10!
Linda is Amazing
Bar is awesome! Linda was extremely helpful and accommodating. She was extremely knowledgeable of the area and gorgeous!